2015-2023
---
The results produced in the 2015-2023 period of activity by the STOPTIGRE project are numerous and concern both scientific production and outreach and third mission activities:
---
2 awards and/or showcase selections
---

4 scientific publications in international journals or books, with peer-review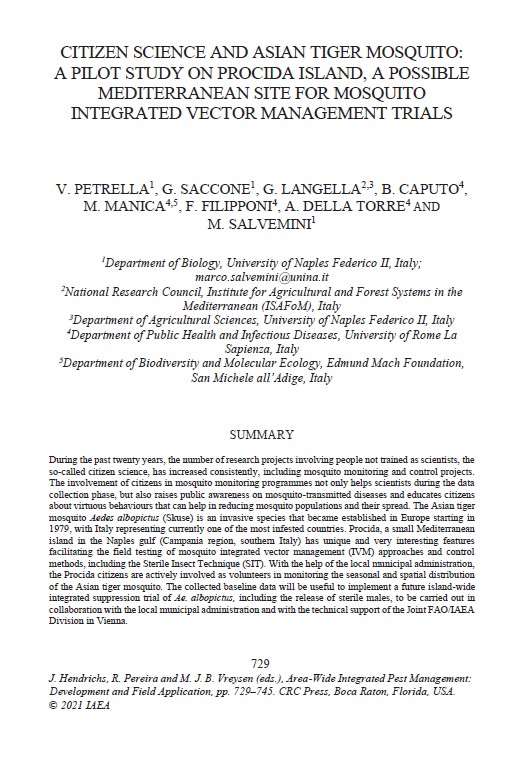 ---

1 presentation of the project at TEDx conference
---

6 presentations of the project at international conferences:
First Coordination Meeting on Sterile Insect Technique for Area-Wide Integrated Pest Managment – IAEA – Tapachula, Mexico – 4-8 July 2016.
---
Area-Wide Management of Insect Pests: Integrating the Sterile Insect and Related Nuclear and Other Techniques – IAEA – Wien, Austria – 22-26 May 2017.
---
Establishing Genetic Control Programmes for Aedes Invasive Mosquitoes "Regional Coordination Meeting on Progresses and Perspectives on the Control Programmes for Aedes Invasive Mosquitoes Including Pilot SIT Trials" – IAEA – Wien, Austria – 17-19 December 2018.
---
Regional Coordination Meeting on the Potential Use of Sterile Insect Technique for the Integrated Control of Aedes Invasive Mosquitoes in Europe – IAEA/WHO – Athens, Greece – 24-28 February 2020
---
ISNTD Bites 2021 – Vector control & vector-borne diseases (Online conference), 27 October 2021.
---
ISNTD Festival 2022 – Creative industries, science communication & public engagement for global health (Online conference), 24 March 2022.
---
5 public dissemination events on the island of Procida as part of the European Researchers' Night (years 2018-2022), in collaboration with LeNuvoleScienza of Naples.
---

500 citizens involved in Citizen-science projects
---
150 first and second grade secondary school students involved in citizen-science actions
---
More than 2000 people involved in public dissemination and communication activities
---
Development and/or testing of 3 smart apps for Citizen-science actions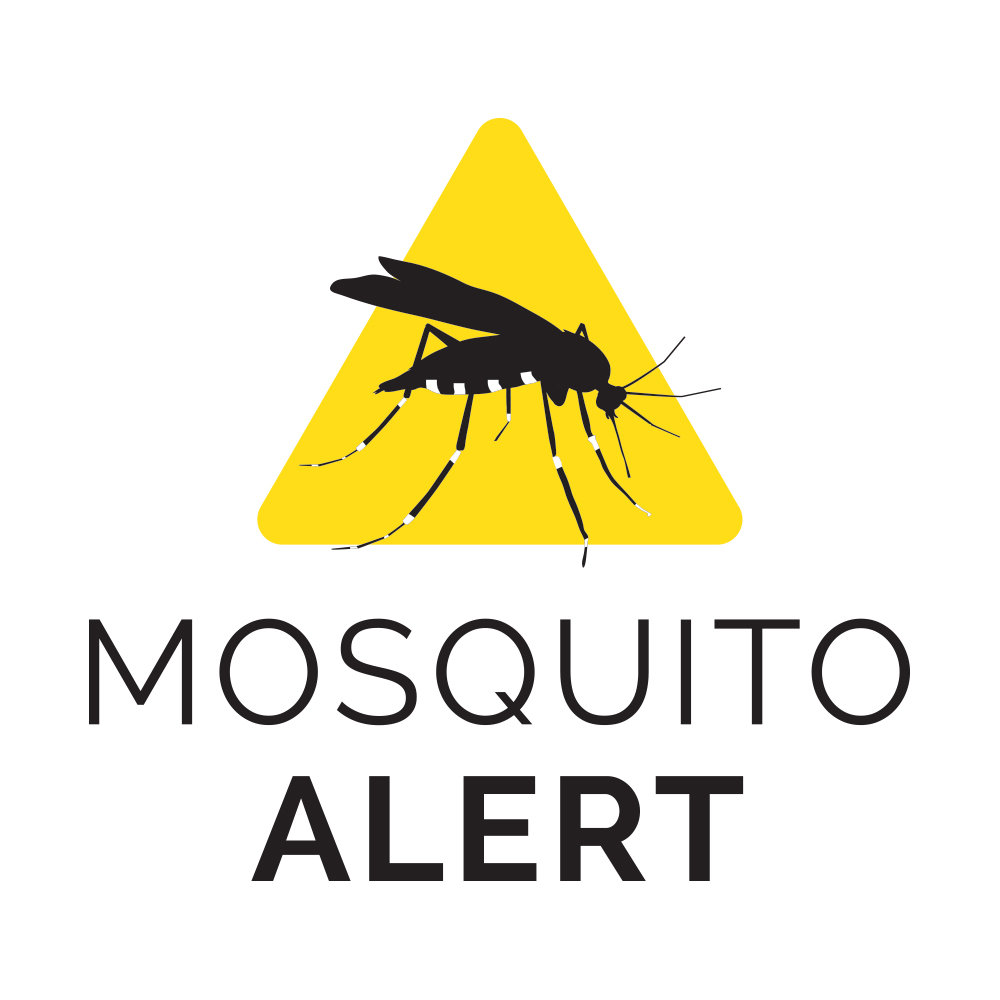 ---
1 International training course, co-organized with the International Atomic Energy Agency (IAEA), on social communication for invasive mosquito control programs
---

1 Official project in the program of Procida Italian Capital of Culture 2022, of art-science experimentation for the active involvement of local communities in actions to control vector insects.